Josephine Tsang
Your Liberal Candidate For
Calgary Nose Hill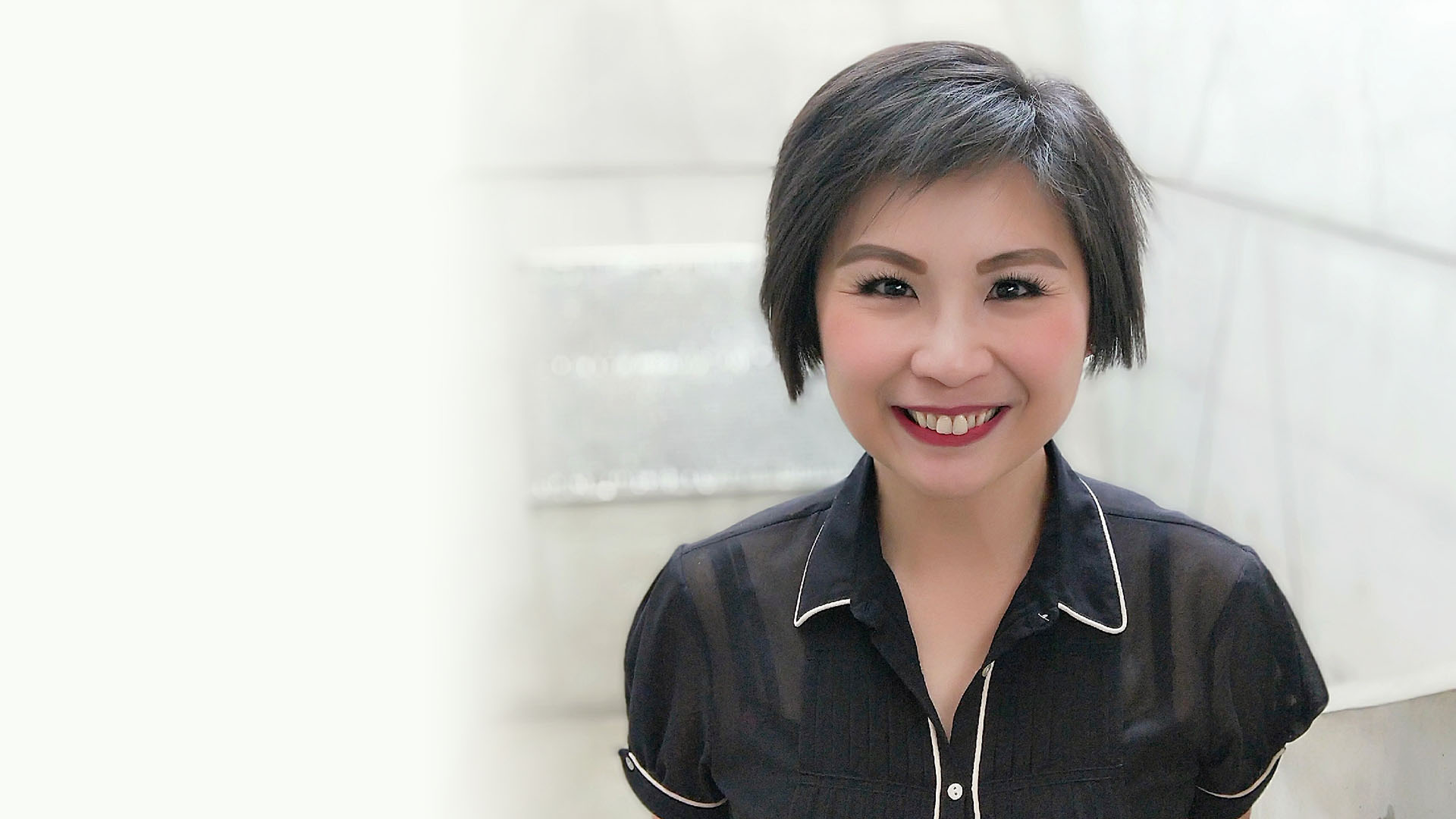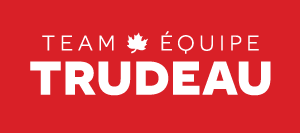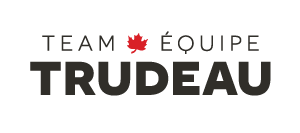 Josephine Tsang, working hard for you in

Calgary Nose Hill
Dr. Josephine Tsang is a passionate Canadian, an ardent community builder and active advocate who has dedicated her life to ensuring that all Canadians have equal access to rights, freedoms, and opportunities.
Josephine arrived alone in rural Alberta as a teenage immigrant and has experienced the best of Canada pulling together to help her thrive and succeed. Now more than ever, Josephine believes that every Canadian needs to pull together and support one another to overcome the challenges that we face.
Since completing her PhD in chemistry from Queen's University, Josephine's professional life has focused on championing STEAM in grade schools and universities, solving environmental challenges in industry, and supporting sustainability advancement in the energy sector. Josephine and her husband work with a variety of local and international organizations to mentor not-for-profit leaders and to grow community-focused investments in partnerships for social impact. Josephine has been recognized for her work including being named in Chatelaine Magazine as one of "80 Canadian Women to Watch".
For Josephine, science is a universal language that connects people, can bring context to the world, and sets the foundation for evidence-based policy and decision-making. A living testament to how science can bolster inclusion and empowerment, Josephine believes that thriving environments and economies are mutually inclusive, and achieving balance between these two will be vital to sustained prosperity in Canada.
Dr. Josephine Tsang is ready to serve her country, her province, and her constituents in the riding of Calgary Nose Hill and to ensure that the rights and prosperity that she has been able to enjoy are available to every individual across Canada.
Donate to Josephine's Campaign